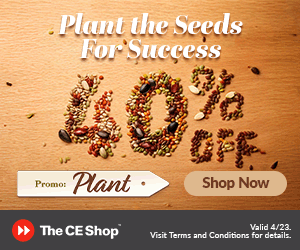 THE ROAD TO YOUR NEW SALES CAREER IN REAL ESTATE BEGINS HERE .....

SCLLR Requirements to obtain a SC Real Estate License:
​1- You must be at least 18 years of age and have a high school diploma or a GED.
2- You must take 90 hours of Education to obtain a Real Estate License.
​3- SCLLR Requires that you submit information via their website to have a criminal background check completed PRIOR to submission of your application to become a Real Estate Licensee.
www.llronline.com/POL/REC/
​4-Upon successful completion of the 90 hours of Educational Courses, you will then submit your SCLLR application and Certification that we will issue to you to the SC Real Estate Commission.
​5- Once the Commission has approved your application, you may then schedule your SC Real Estate License Exam with the PSI testing center.
​
​90 Hours = YOUR NEW CAREER!