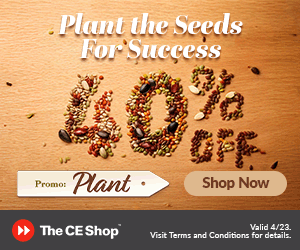 ​<-Page Navigation tabs are on the top left of a Mobil Devise as STRIPES
SOUTH CAROLINA
REAL ESTATE CAREERS BEGIN HERE . . .

​MCE CLASSES FOR:
- Brokers In Charge - Mandatory Course
​-NEW SC CORE Course 2018-2020
-Many SC elective Courses


AT. YOUR. OWN. PACE.

discounts change often!

In compliance with; Document No.4724 Department of Labor, Licensing and Real Estate Commission - Chapter 105 - Statutory Authority 1976 Code Section 40-1-70 and 40-57-60
number 105-8 C. 3
No Provider or Instructor shall allow anyone to use the classroom to recruit new affiliates for any company, sell promotional material, or solicit business during an instruction period. Any Provider or Instructor must promptly report to the Commission any efforts in violation of this paragraph.